GREGG HOLMES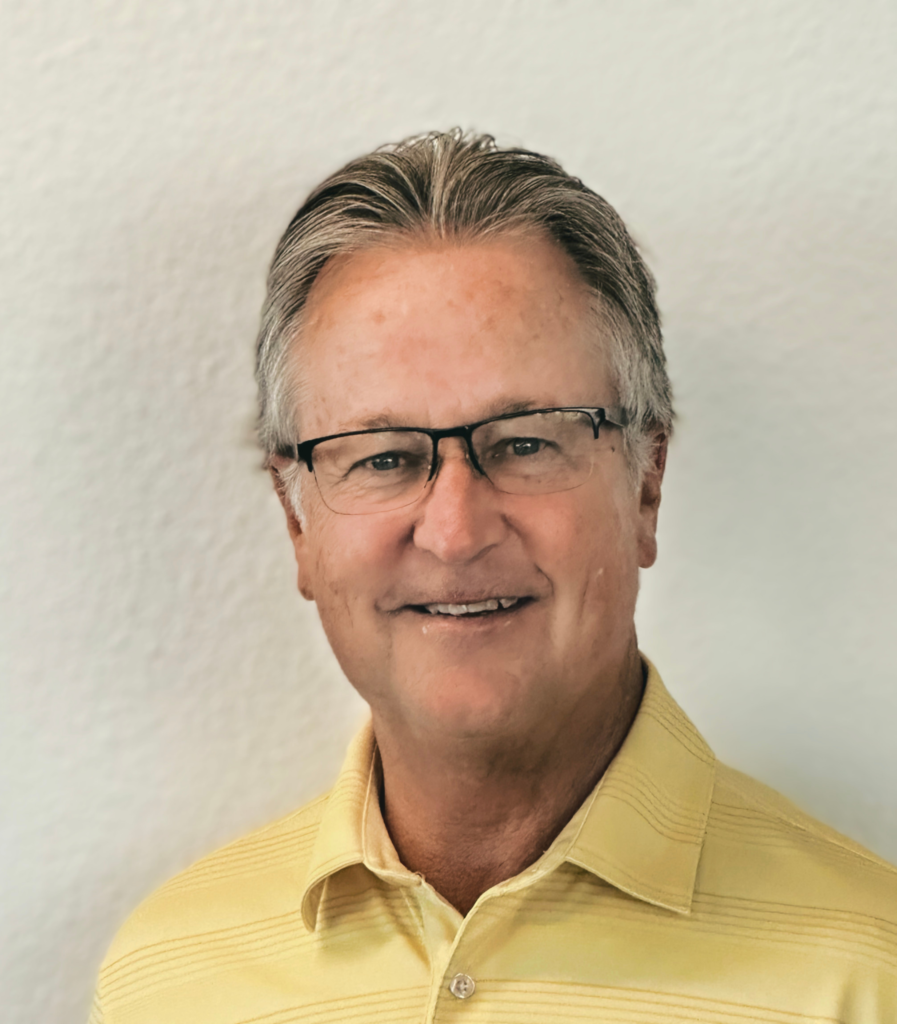 Gregg Holmes has a broad base of experience in helping to lead a variety of Companies in highly competitive markets across the US. Through his leadership of a Company in a highly competitive environment, help was able to help the Company increase its Operating revenue from $70M to almost $370M during his tenure.  Also, through restructuring the operation the Company was able to improve the productivity of its employees by 22% and improve employee satisfaction from 72% to 87% and bottom-line profitability by 11.5%.
Holmes is now the Founder/CEO of Achieve Excellence, LLC a consulting firm that has successfully worked with a broad range of small to mid-size Companies. Through Holmes' strong base of knowledge and hands-on experience he has helped a variety of Companies significantly increasing revenue, profit margins and customer satisfaction in highly competitive markets.  He is also an effective strategist with a strong bias for action that has worked with a variety of Companies develop to their "roadmap", secure funding and efficiently "operationalize" their Business Plan resulting in strong brand awareness/demand and an operating structure that results in optimizing the productivity of the employee base on an ongoing basis.
Through Holmes tenure in the Greater Phoenix Area, he has served as the Chairman of the Board of Greater Phoenix Economic Council (GPEC) which is the Economic Development Organization for the Greater Phoenix Area.  In addition, Holmes has worked with the Arizona Commerce Authority (ACA) which is the Economic Development Organization for the State of Arizona.  Through this knowledge and the relationships that have been established, there is a significant opportunity to connect Air2o with Companies who are in or coming to Greater Phoenix Area/State of Arizona that could significantly benefit from their products/services.