Air20, Appoints Nabeel Mahmood to Its Leadership Team as a Strategist and Brand Ambassador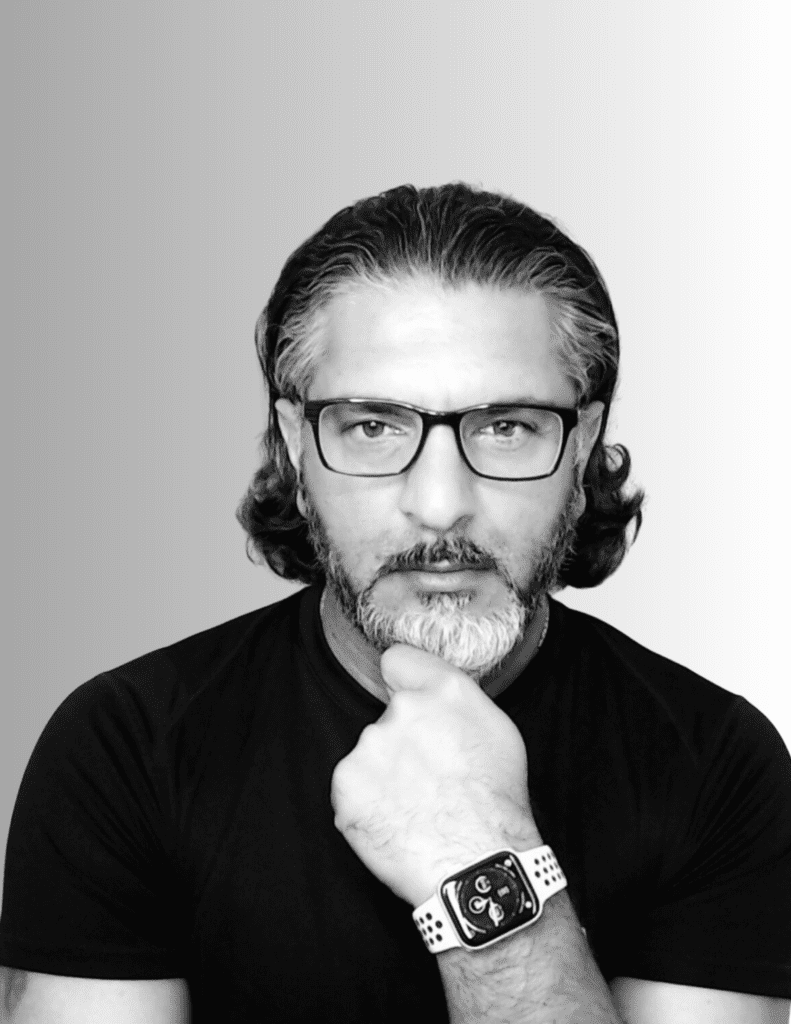 PHOENIX– Air2O, a global leader in advanced thermal management solutions for Mission Critical Data Center facilities, has appointed Nabeel Mahmood, an expert in the nexus between technology, people and transformational change, to its leadership team as a strategist and brand ambassador.
Air2O's team of engineers, custom build experts and HVACD industry professionals work with data center clients around the world to deliver innovative solutions tailored to their unique needs and environments. Mahmood will provide insight and guidance to Air2O as they expand across markets and geographies, and champion the company's unique culture and advanced technologies to prospective customers and employees worldwide.
"Mahmood is passionate about the power of technology to deliver competitive and transformational change and is exceptional at identifying opportunities driven by unique solutions," said Michael Sullivan, CEO and Co-founder of Air2O. "His insight will prove invaluable as we continue to develop our people and business practices, and as we innovate new products and processes for the most demanding environments. We are honored to have him join our team."
"I believe strongly in simplification with purpose. I believe equally in empowering people from all walks of life to achieve their dreams. The two are not mutually exclusive," said Mahmood. "Air2O has built an exceptional culture that enables its employees to contribute fully, learn from mentors, and broaden their knowledge and capabilities. As a result, the company and its people are thriving.
"I love the global diversity of their team," Mahmood continued. "Air2O emphasizes workplace transformation that encourages young and talented people to flourish personally and professionally, and to enjoy social and economic growth. They are also proactive about closing the gender gap in industry, engineering and related STEM disciplines that are at the core of the Nomad Futurist Foundation. It gives me great pleasure to evangelize their approach, successes and possibilities."
About Air2O
Air2O is a global leader in advanced thermal management solutions to the mission-critical environments of Data Center, indoor agriculture/cultivation and large-scale industrial such as semiconductor and lithium battery production. With custom build capabilities around the world, a culture of creative engineers and an infrastructure to support the manufacture of the most innovative solutions Air2O aims to deliver the most advanced, efficient, sustainable and optimal solutions for our clients around the world. www.air2o.com
About Nabeel Mahmood
Nabeel Mahmood is a strategic CxO identifying opportunities underpinned by emerging technologies and is an advisor to CTOs, CIOs, CFOs and CEOs across a number of industries. He serves on multiple boards of private and publicly traded companies, including United Security Bank, SCB Global and Critical Ventures. www.nabeelmahmood.com